We Are Glad You're Here
Have you been searching for God's direction in your life? Do you have questions about God, faith, or church? Are you looking for opportunities to grow in your faith? Our doors are open to all!
Whether you desire to take the first step toward a personal relationship with Jesus Christ or you are already a committed follower, welcome to the online extension of the Nashville Global Methodist faith community.
God has placed us here to make disciples of Jesus Christ who worship passionately, love extravagantly, and witness boldly. We invite you to join us in that journey to 1) Connect, 2) Belong, 3) Serve, and 4) Grow. The Nashville Global Methodist Church strives to be a Holy Spirit-driven, biblically founded catalyst for life transformation and faith development by building deeper relationships with
God and each other.
Get to know us better by following us online, participating in any of our ministries, or finding hope through our Sunday morning worship at 9:30 am.
Pastor Ken Smailes, and the congregation of the Nashville Global Methodist Church.
Romans 15:13 – "May the God of hope fill you with all joy and peace as you trust in him, so that you may overflow with hope by the power of the Holy Spirit."
Romans 15:13 – "May the God of hope fill you with all joy and peace as you trust in him, so that you may overflow with hope by the power of the Holy Spirit."
This Week's Sermon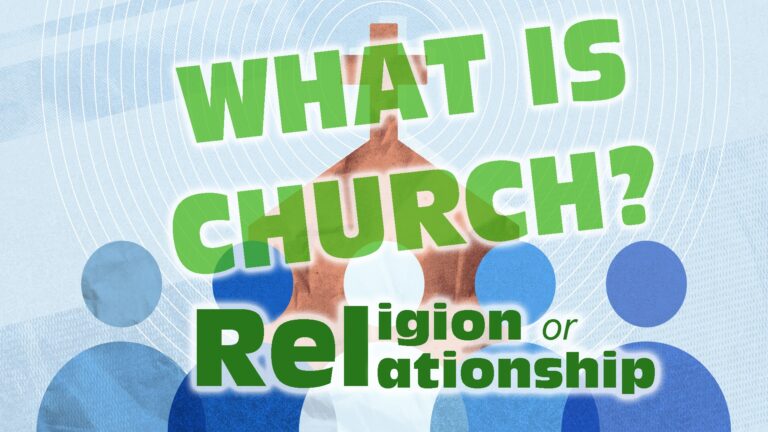 Scripture: Isaiah 14:12-15; Ephesians 6:10-13
Last Week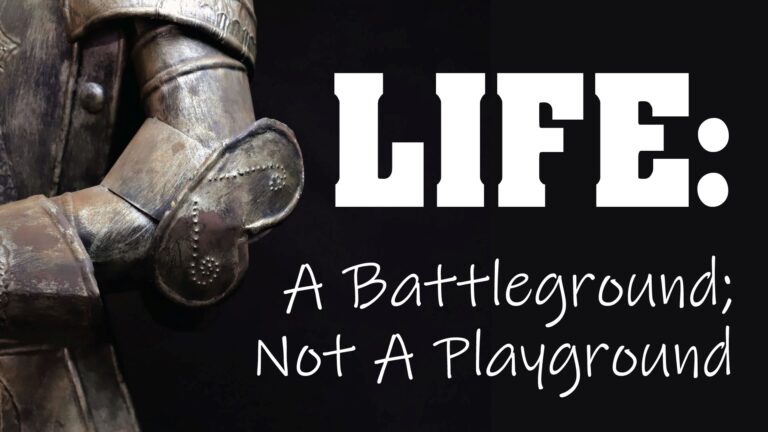 Scripture: Isaiah 14:12-15; Ephesians 6:10-13